USM Parts
For spares or repairs,
USM is the OEM
Since 1899, United Shoe has supplied the shoemaking and related industries with the highest quality replacement parts made to original specifications from the original machine blueprints. Our century-deep knowledge of United Shoe, International, Hudson and other machines is unparalleled because, well, we designed and manufactured the original equipment.
When you purchase USM Americas replacement parts you get more than just a part; you receive USM Americas' unstinting customer service. Our people and their long-standing experience with the machines they sell combine to provide our customers with common sense, timely solutions to your manufacturing problems.
We endeavor to maintain a complete inventory of wear parts for the new, rebuilt and sourced machines USM Americas sells, including equipment we distribute. If we do not have the part on hand for immediate shipping, we will work with the original equipment supplier to facilitate the quickest possible delivery. USM Americas also maintains an extensive inventory of parts for discontinued machinery. Please call for availability to meet your specific need.
USM Americas supports the numerous shoe and industrial cutting machines we distribute. Contact USM Americas today to place your order so we can serve you quickly and affordably.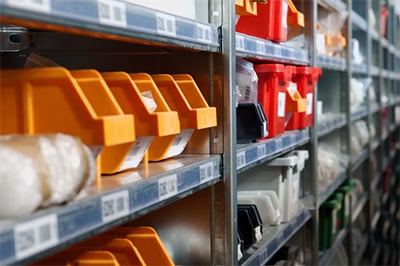 Call To Order
Please call 1-800-361-2056. Phones are staffed from 8:00am to 4:30pm ET Monday through Friday.
Alternately, you can use the form at right to email us. We'll respond as quickly as possible by phone or email.