USM Americas / USM Amériques
Shoe Manufacturing Machine Distributor
USM Americas / USM Amériques
USM Americas / USM Amériques
USM Americas / USM Amériques
USM Americas / USM Amériques
USM Americas / USM Amériques
USM Americas / USM Amériques
USM Americas / USM Amériques
USM Americas / USM Amériques
USM Americas / USM Amériques
USM Americas / USM Amériques
USM Americas / USM Amériques
USM Americas / USM Amériques
Footwear Manufacturing Machinery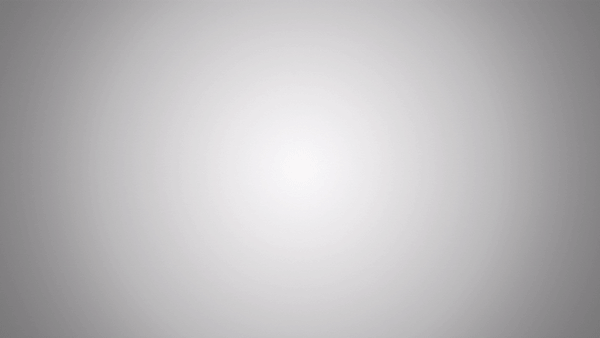 Distributed Products
United Shoe Machinery partners with market leaders around the world to ensure we deliver solutions focused on your manufacturing needs. These world-class shoe machine makers from Brazil, China, Italy, Germany and Taiwan are recognized for their technology leadership and quality workmanship.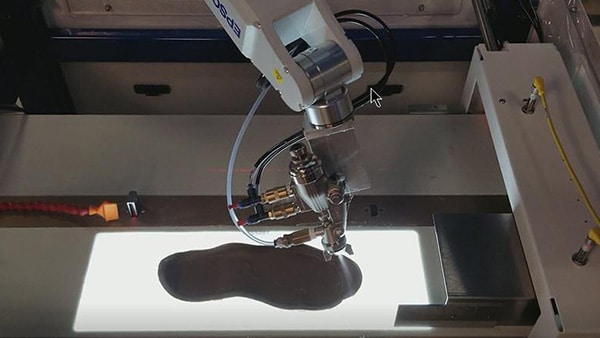 USM-Developed Products
We are seeing more interest in the need for creative solutions in the domestic industry than ever before. Domestic footwear manufacturing has seen very little investment into automation and new technologies in the last 10 years. Our goal is to integrate and leverage proven automation technologies into the craft of footwear manufacturing.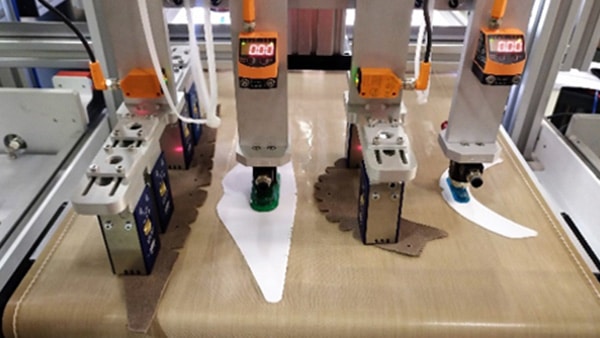 Custom Engineered Machinery
i2i Engineering (an IPSUMM company) has the tools and experience to improve your systems and processes with customized automation solutions. They are able to handle the most complex vision, motion, and part handling tasks delivering results that are both logical and financially beneficial for your unique requirements.

USM Americas stands behind its quality machinery with an excellent service department ready to assist you by phone, email or, if more advanced technical help is required, at your location.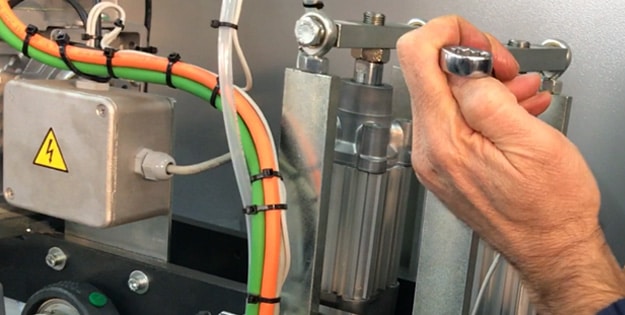 USM Americas has been providing high quality replacement parts to the shoe manufacturing industry for over 120 years. Our extensive inventory and knowledgeable service team will get you  the right part quickly.